February 05, 2008
Minami-ke ~Okawari Episode 5
Without prior knowledge of the relationship between these three sisters, this episode would probably seem rather strange.
With that said, I spent the better part of this one cackling maniacally at the palpable dread and crescendo of terror and panic Chiaki and Kana experienced as the end drew near. You don't break Haruka-banchou's things and live to tell. Serious-business faces popping up left and right. Fujioka the teddybear-samurai was a bit odd, but what isn't in this show?
It's amazing how much fun a show based on a very simple premise, without any high-tech hardware or magic, can be.
Now for the pictures.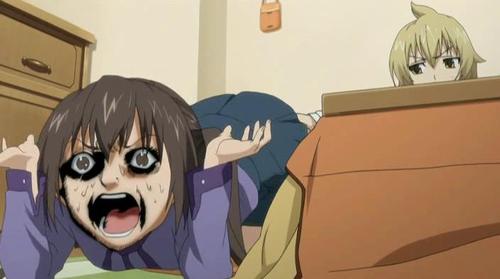 Now that's some horror.
You first have to recognize you have a problem.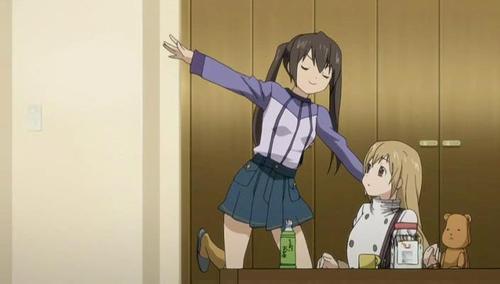 You can try diversion, but that rarely works.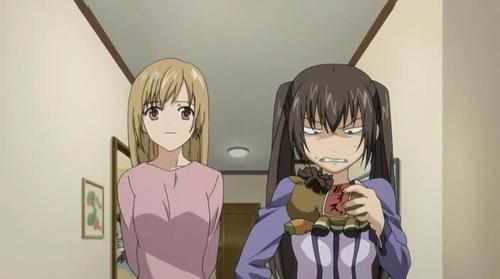 If you're going to pull the ol' switcheroo, make sure you're explicit in your request.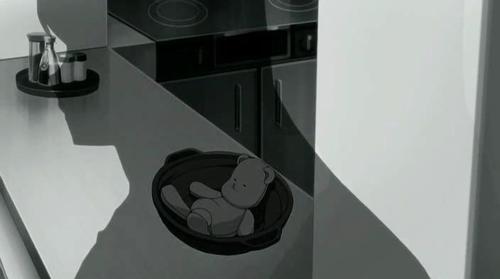 But when you're found out...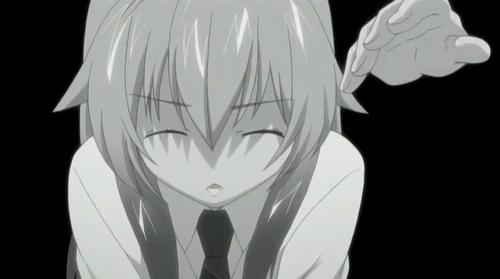 And you will be found out...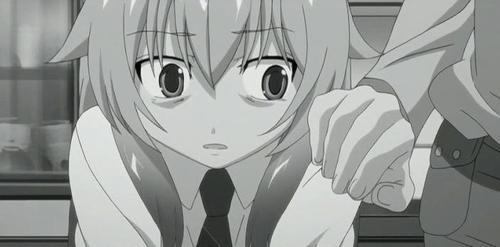 Have some dignity.
A little narcing doesn't hurt.
Wrath is finite.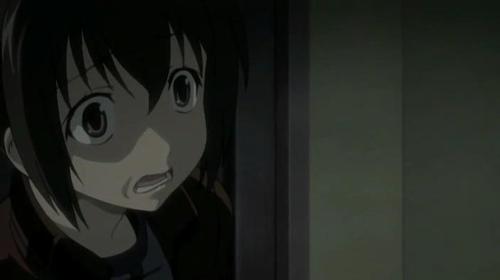 Don't bother running.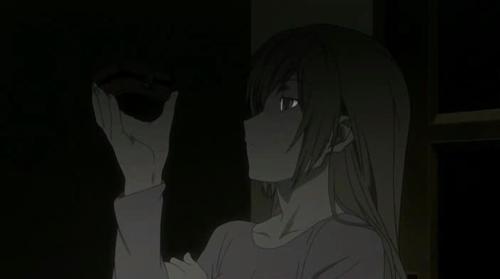 You'll only die tired.
And remember...
Turning on the waterworks can't hurt.
Oh, and here's some teddy-samurai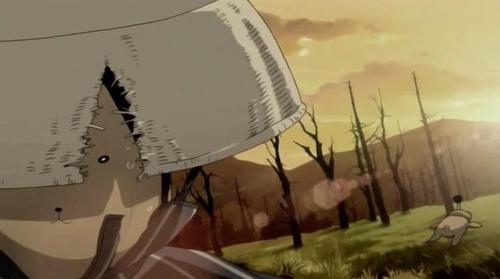 That's a lot of work for a couple throw-away scenes.
Posted in Anime by: Will at 07:29 PM | Comments (1) | Add Comment
Post contains 195 words, total size 3 kb.
1
I think I'm gonna go back and properly resize these pics. Letting the browser do it looks like crap.
Posted by: Will at February 06, 2008 10:00 AM (WnBa/)
Comments are disabled. Post is locked.
13kb generated in CPU 0.04, elapsed 0.0872 seconds.
47 queries taking 0.067 seconds, 100 records returned.
Powered by Minx 1.1.6c-pink.