May 28, 2009
Damn *hic* it!
I haven't had the hiccups in years. It's a good thing too. When I get them, they don't go away until it's gone well past annoying, blown right through painful, and settled somewhere near "just kill me now." This afternoon is gonna suck.
Posted in Meh by: Will at 03:37 PM | No Comments | Add Comment
Post contains 46 words, total size 1 kb.
May 26, 2009
May 24, 2009
May 23, 2009
Road Trip (not by design)
So this morning I and a couple friends arranged to take a short drive outside of town and hike Four Peaks, a local geographic landmark northeast of Phoenix.
However, when they saw the weather looking like this...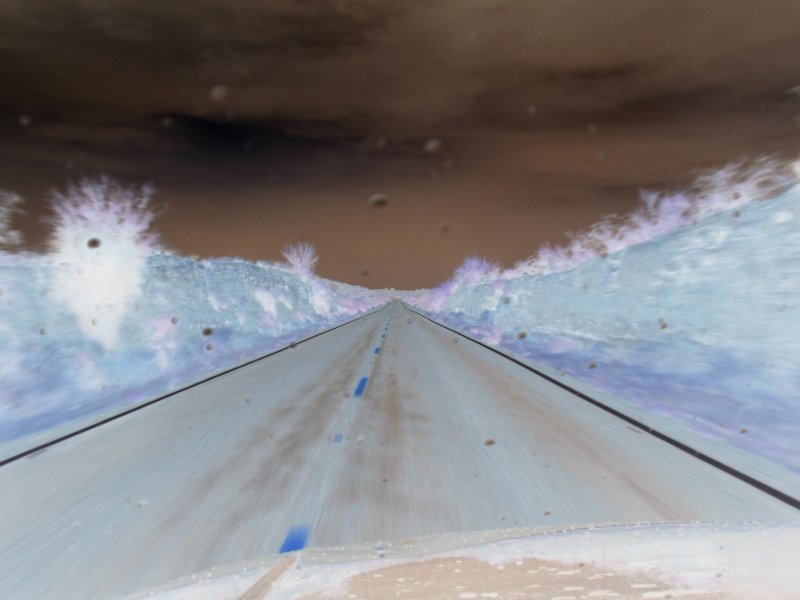 Ok, maybe it looked a bit more like this...
Suffice to say I quickly found myself on my own. So I decided to at least drive up and see how things looked (but I'm not dumb enough to do the full hike alone).
(It gets picture-heavy below the fold)
more...
Posted in Random Debris by: Will at 08:32 PM | Comments (2) | Add Comment
Post contains 777 words, total size 8 kb.
May 19, 2009
Content of a sort
While I was thrashing about looking for something, anything, that would pique my interest enough to write, I realized I don't have an "about the doucheb... author" page.
That is now remedied
. It will eventually end up somewhere in the homepage template.
Posted in Meh by: Will at 10:00 AM | Comments (4) | Add Comment
Post contains 46 words, total size 1 kb.
23kb generated in CPU 0.05, elapsed 0.0815 seconds.
49 queries taking 0.0527 seconds, 144 records returned.
Powered by Minx 1.1.6c-pink.